Jurij Kulikov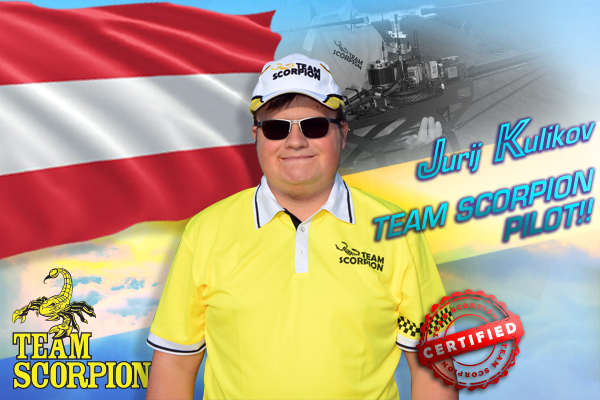 Participation Event or Competition with rewards:
My name is Jurij Kulikov. I´m 18 years old and live in Austria. My father introduced me from early ages with his hobby, RC aircraft.
In the age of 6, i have made my first flights, up to this day, i am glad to have chosen this hobby.
The dream to make my hobby to my vocation sensed more and more, every day i work hard to make dream to reality one day.
Through it already met a lot of nice and interesting people. I have visited many International events, such as the Rotor Live in Iffezheim (Germany).
I will continue to do everything I can to become better and to demonstrate my skills in many different countries.