Jean-Luc Bolduc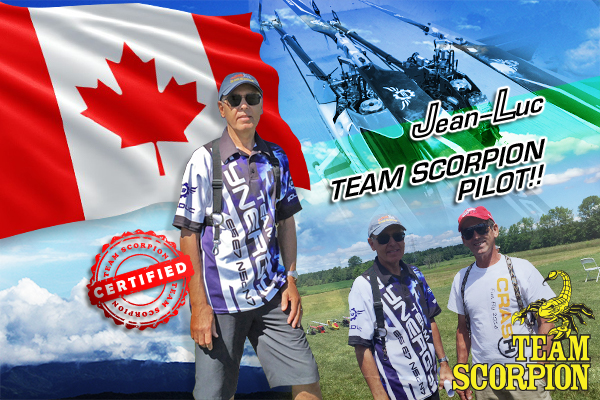 Motors:
ESC:
Participation Event or Competition with rewards:
Co-founded Club CRASH in 1979, largest heli-only club in Canada. Currently 50+ members.
Events and Competition:
-
1st FAI F3C Heli World Championship in 1979, London Ontario
-
Participated every year in IRCHA Jamboree event in Muncie since 2001.
I have been also a field rep for Synergy Heli since 2011.